August 29-31, 2023
JW Marriott ICE District
Edmonton, Alberta
"Edmonton is a vibrant urban centre in the heart of the wilderness, the largest northernmost metropolis, and the capital of Alberta, Canada. Experience what 18 hours of sunlight a day feels like in the summer, or how the first snowfall transforms the river valley in winter. No matter the season, Edmonton is made for exploring."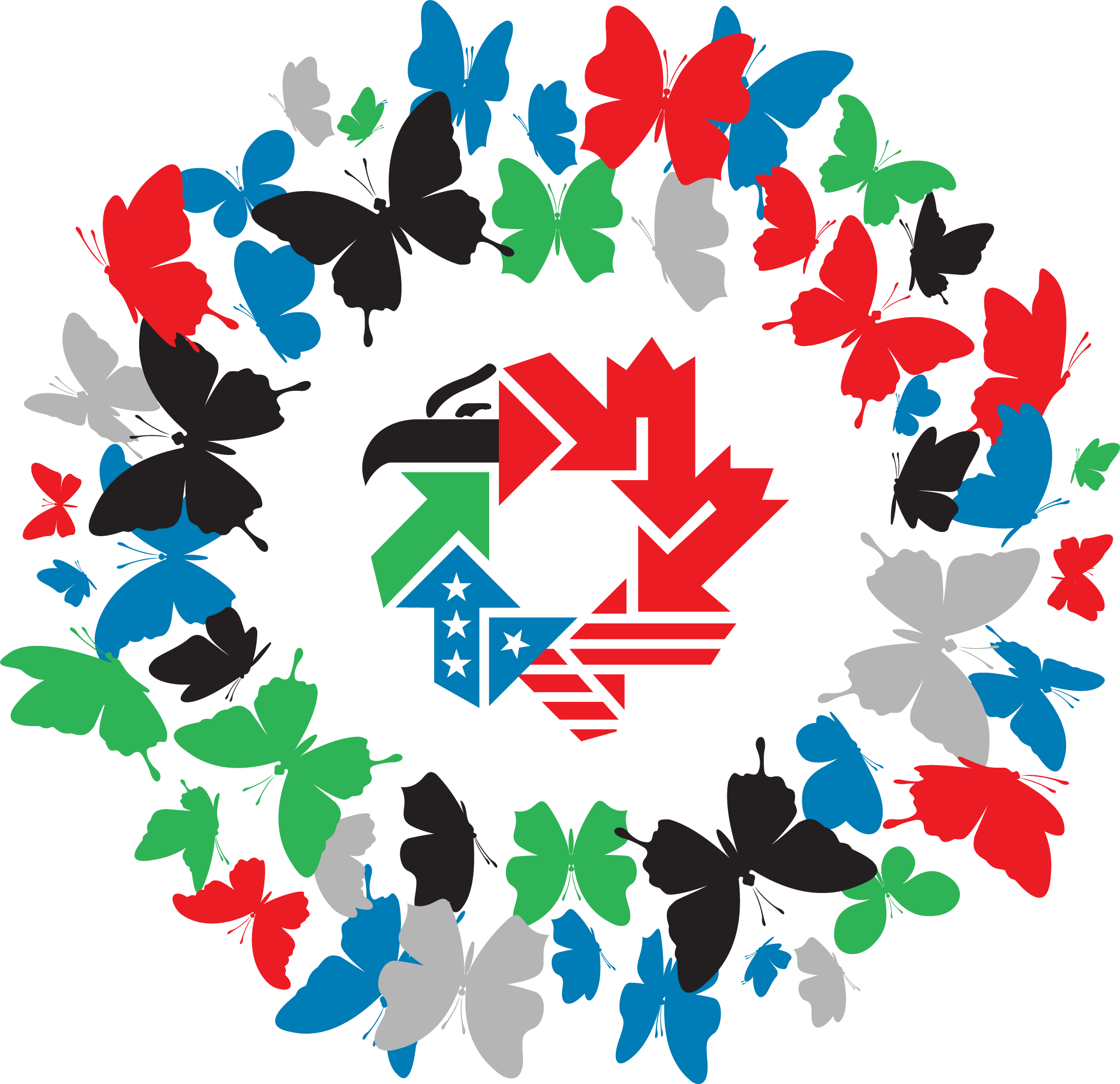 We are pleased to invite you to attend the 2023 North American Strategy for Competitiveness (NASCO) Continental Reunion as we return to the Canadian Prairies – Edmonton, Alberta to be exact! You won't want to miss U.S., Canada, and Mexico business and political leaders gathered to discuss the future of our North American trading relationships.
The NASCO "Continental Reunion" is unique, as it rotates between Canada, the United States and Mexico each year. We bring together senior political and business leaders from the three countries to address key issues and opportunities for improved cooperation and economic partnership, as well as to deliver innovative perspectives on critical issues pertaining to the future of trade and transportation in North America.
Did you know Edmonton is Canada's largest hydrogen hub, North America's fastest growing tech ecosystem, and ranked 3rd globally for AI research? As one of Canada's largest metro regions, ideally located to the North, Edmonton is perfectly positioned in one of the most business friendly places in North America.
Young, Educated and Growing perfectly describes the region! Edmonton's biggest strength is its people. With a population of 1.4 million, and 8 post secondary institutions, with more than 130,000 students, they have a young and diverse talent pool. And they are the fastest growing region in Canada, with more than double the national average in export growth and generating $105 billion in GDP. Located on Treaty 6 Territory, the Edmonton region is diverse, inclusive, and truly has it all.
Come discover the Edmonton Region with us.