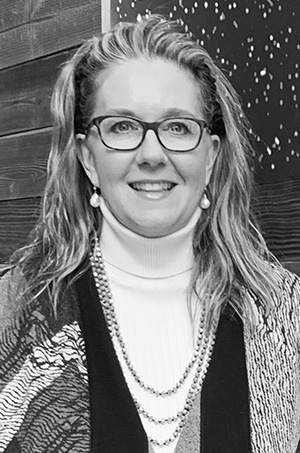 Tiffany Melvin, J.D.
President
Tiffany has led NASCO for 23 of its 26 years – first as the Executive Director of NASCO, and then as its President.
Under her vision and leadership, and with the dedication of the NASCO Team, the organization has grown into a widely respected, tri-national coalition focusing on freight logistics, energy and the environment, and growing North America's skilled workforce. She directs NASCO with an aggressive, far reaching, cooperative approach to solving critical issues impacting the efficient, secure and sustainable movement of freight throughout North America.
Tiffany also serves on the U.S. Department of Commerce Advisory Council on Supply Chain Competitiveness and is the Chairman of its Innovation, Technology and Strategic Competitiveness Sub-committee and Co-Chairman of the NAFTA Task Force, the U.S. Department of Homeland Security Advisory Council's Border Infrastructure Task Force, the Manufacturing Skill Standards Council (MSSC) Leadership Council, the North Central Texas Council of Governments' Regional Freight Advisory Committee, the Central Texas Council of Governments' Regional Freight Advisory Council, the Bi-national Board of Directors of the U.S. Mexico Chamber of Commerce, and is a founding Board member of the Canada Texas Chamber of Commerce.
Tiffany is a graduate of The University of Texas at Austin, holding a BBA in International Business, with minors in Marketing and Spanish. She received her Juris Doctor degree from St. Mary's University School of Law in San Antonio in 1995, and is a certified mediator and arbitrator.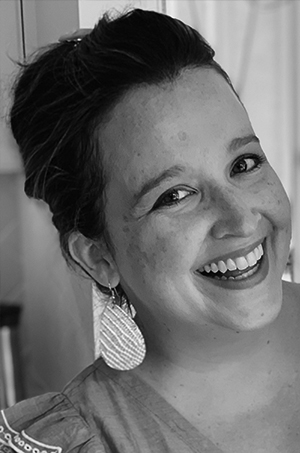 Rachel Connell
Vice President, Membership & Events
Rachel has served as Vice President of Membership and Events at NASCO for more than 15 years while implementing marketing initiatives, meetings and conferences, and collaborative projects to serve the members and increase the visibility and success of the organization.
She coordinates the planning, organization and development of multiple meetings throughout the United States, Canada and Mexico and is responsible for the programming of the annual NASCOReunion which rotates between the three nations of North America. Each conference involves leading public opinion leaders from the public and private sectors of North America. In addition, she organizes NASCO Regional Competitiveness Summits, oversees website marketing and the non-profit's various publications. In all efforts, she works collaboratively with her NASCO colleagues to execute programs that ensure NASCO continues to connect its members and partners to business opportunities across North America.
Rachel is a graduate of Texas Tech University in Lubbock, Texas, holding a Bachelor of Arts degree in Public Relations with a minor in Marketing.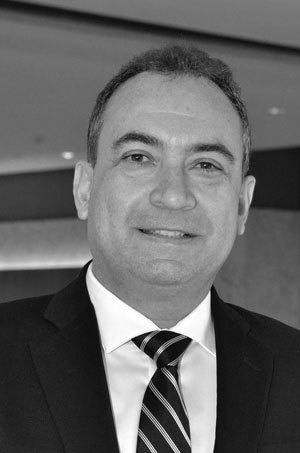 Francisco Martinez
Vice President, Mexico Relations
Francisco Martínez is NASCO´s representative in Mexico. He has been actively involved in NASCO´s activities in Mexico since 2006. Francisco is a native of Monterrey, Mexico and has a degree in Mechanical Engineering from Monterrey Tec. Francisco lived in Kansas City for 10 years where he obtained an MBA from Baker University and studied International Business at the University of Missouri in Kansas City.
His professional experience includes topics as varied as Quality Assurance, Production Planning and Management, International Procurement, International Logistics as well as Business Development in Latin America, The Caribbean, Africa, The Middle East and China. Francisco is the founder of two Companies in Monterrey: Alinea Consultores (A Collaborative Business Company) and Distribuidora de Insumos Estrategicos (An International trading company specialized in Industrial Consumables)